You Are The Fashionista
Fashioncraic pursues self-esteem of each individual and idea of "You are the fashionista". Fashioncraic idea was created while looking for answers to the question.
"Why you cannot be a fashion model and fashion leader?"
Fashioncraic discovers hidden designers worldwide with dream, talent, and passion. Fashioncraic connects the fashion designers and "you" to deliver unique high quality fashion items just right for you. Each item was distinctively designed by the talented fashion designers regardless race, gender, religion and geolocation. Fashioncraic source and craft all of our products with care and high standard to ensure any fashion you find will make you a fashionista.
Why don't we dream together and explorer how you can be a true fashionista?
Sketching From The Designer
Szuah Service – Patteren Making
Szuah Service – Grading & Marking
Production & Shipping
Szuah Online Store Posting and Sales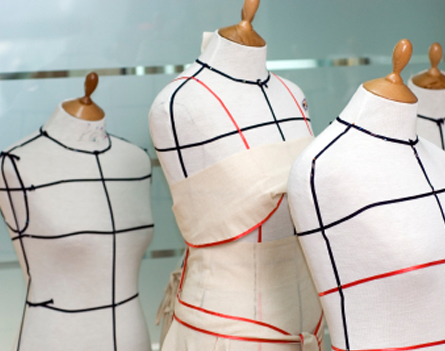 Szuah Service – Sample Making
Donation Policy
1% of profit will be donated to non-profit organizations and charities to support disadvantaged woman and child care actives.